EUROsociAL Meeting in Brussels
Klute claims for Fair Trade Agreements instead of Free Trade Agreements
March 25th, 2014
Viviana Viera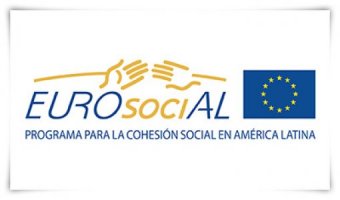 Invited to take the floor in the EUROsociAL meeting, the programme of the European Union in Latin America for social cohesion, MEP Jürgen Klute regretted that the EU has decided to re-orientate the cooperation policy with the Latin American countries via the Free Trade Agreements.
Jürgen Klute - member of the Delegation for relations with the Mercosur countries and the Delegation to the Euro-Latin American Parliamentary Assembly - reminded that the EU has subscribed FTAs with Mexico, Chile, Central American countries, Colombia and Peru. And the European Commission is negotiating a FTA with MERCOSUR and Ecuador.
MEP Klute underlined "Our main economic interaction with Latin America is the ill-named Free Trade Agreements, which is indeed boosting inequality, social conflict, land concentration, so it is fair to say that our FTAs are undermining social cohesion in Latin America."
MEP Klute gave concrete example: "The different FTAs subscribed by the EU with LA countries will foster our dependency on imports of raw materials and the reports shows that the mining projects are the first source of social and environmental conflicts in Latin-America. With the EU investment, the mining projects will multiply with another big risk for the social cohesion."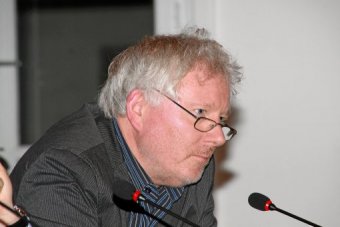 To conclude, German MEP Klute said: "From my group the GUE/NGL, we propose to negotiate for the people of Europe and Latin America and not for big companies or for markets. We propose to have complementary trade relation instead trade relations putting in danger the food security in the regions. We claim for Fair Trade Agreements instead of Free Trade Agreements."
MEP Jürgen Klute supports the proposal to renegotiate the Free Trade Agreements between the EU and Latin-America in order to stop the negative effects already resents in some regions of Latin-America and to achieve Fair Trade Agreements.